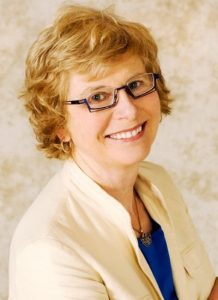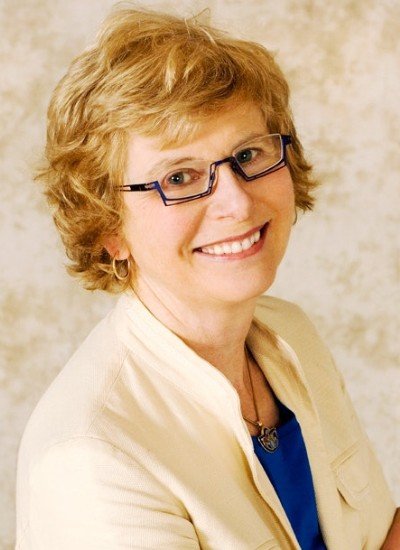 People who are perfectionistic have unrealistically high expectations for their own work. They take little joy in their accomplishments thinking their results are never quite good enough. This means that they might avoid taking on certain tasks as they fear that they can't do them perfectly.
High achievers enjoy the "flow" of marshalling their strongest skills and stretching towards a challenge. They do the best they can with the time and energy they have now. But perfectionists struggle towards a perfect goal and find the hard work and long hours exhausting and the results imperfect.
This course will decrease your stress and increase your joy in your work and your life.
Program Content
Identify perfectionistic tendencies in yourself or others
Do a cost-benefit analysis of perfectionism
Set challenging but realistic goals within achievable timelines
Analyze mistakes and constructive feedback for the lessons learned
Learn several strategies for coping with perfectionistic tendencies
See the painful cost of perfectionism on your work, health, relationships, and family
Recognize why productive employees may leave a perfectionistic manager
Adapt to working with a perfectionistic boss or co-worker
Live happily with a perfectionistic spouse or adolescent
Who will Benefit
Managers, team leaders, or professionals who suspect they might have perfectionistic tendencies and would like to know how to overcome those tendencies will learn how to evolve into healthy, happy high achievers. Anyone who wants to work and/or live more happily with a perfectionistic boss, coworker, spouse, or adolescent.
CHALLENGES:

Striving to achieve perfection leads to

Working hours more than necessary
Feeling that you and/or your work is not good enough
Procrastinating on challenging tasks
Lacking a sense of accomplishment and pride in your work

BENEFITS:

Knowing that perfection is not possible leads to

Striving for excellence, not perfection
Doing the best you can with the time and energy you have now
Getting started early and using a do it now approach
Taking pride in work and accomplishments
TESTIMONIAL:
"Thank you so much for this course. Completing my to-do list the night before has greatly helped in reducing my anxiety. Then working on my most difficult task at the beginning of the day has helped me be pretty successful with this. I now understand that I definitely don't do my "best work under pressure" and some of the reasons why I procrastinate. I'm also realizing that this is about attitude and not worrying about being in the perfect state of mind and just getting started. And that perfect isn't realistic and that. as you mention, done is better than perfect. Lastly, I'm slowly coming to the conclusion that making changes involves adopting new habits that took years to develop and to break those habits will be a journey more just a one-time shot."

– Aynour Salama, CPA Senior Manager– Enterprise Risk Management