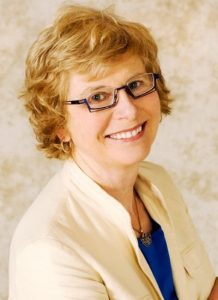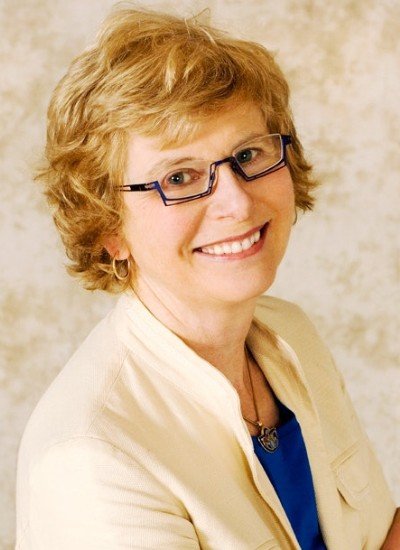 Stress management is a vital contributor to enhancing work performance, reducing interpersonal friction, diminishing mood swings, and ultimately achieving an increased sense of personal control. The first step in coping with stress is to fully understand what it is all about. You can begin to handle your challenges more comfortably when you are armed with sound information and practical advice.
This workshop is based on the premise that you can learn to understand your own response to the particular stressors in your life. You can develop a problem-solving approach that will help you reduce the negative impact, and increase the positive impact of these stressors.
Participants take an active role in learning how to implement problem-solving strategies, both on the job and at home.
Program Content
Use a problem-solving approach to find solutions to your unpleasant stress
Recognize what has and has not worked for you
Learn to control worry and fear
Understand that procrastination multiplies your stress and develop a "do it now" approach
Appreciate how you deplete your willpower and give in to temptation
Identify the negative coping methods you use and substitute positive ones
Use some quick and easy stress reduction techniques
Build your resilience with powerful coping skills
Who will benefit
This workshop is designed for people at all levels in the organization who would like to learn some new strategies to reduce their unpleasant stress and get more power from their intelligence and experience. This workshop is for people who want to live life fully, moment to moment.
CHALLENGES:

Not knowing how to handle stressors leads to

Believing that you can't help being stressed
Ruminating on past mistakes and failures
Imagining worst-case scenarios in your future
Allowing stressors to dominate your life
Using escape techniques to avoid stressors
Living with chronic stress

BENEFITS:

Knowing how to respond to stressors, not the stressors themselves, is the answer to

Recognizing thinking habits which increase stress
Accepting mistakes as inevitable and a good way to learn
Believing that your happy future is highly probable
Practising rational thinking to deal with any stressor
Getting better and better in dealing with stressors
Living with peace and contentment
TESTIMONIAL:
"Knowledgeable instructor. Course was personalized. Went over recent events in every participant's life that are causing anxiety and stress. Found strategies and tools to deal with the situation. Stimulating course with lots of practical demonstrations and exercise. The instructor was extremely interesting and the lessons learned via the class exercises were great."
– Francine Schlessinger, MBA, CA, CPA Ottawa